Lowe Lazar Law, LLP Partners with Mobilize Recovery
Effective treatment for Substance Use Disorder (SUD) is essential to saving lives and helping combat the opioid epidemic. As a personal injury law firm that specializes in wrongful death due to neglect by residential treatment providers, helping to improve treatment is a mission of ours. That is why we're proud to partner with Mobilize Recovery 2023, an annual experience that helps to support and grow the recovery community through education, support, and community resources.
Mobilize Recovery exists to support those in recovery, their loved ones, and recovery allies. Its mission is to expand policy to support recovery, create connections to supportive services that are vital and lifesaving, and engage affected individuals in meaningful action.
Mobilize Recovery 2023 is the organization's fifth-annual event, catering to hundreds of people who want to learn innovative strategies and tactics to work towards recovery solutions for their communities. "Mobilizers," as they're called, strive to connect with their peers in recovery, advocates and allies, and those who can enact change to end substance overdose and inspire recovery solutions.
This year's event happens from Sept. 17-19 in Washington D.C., where Grammy-winning artist Macklemore will attend to join his peers in recovery. Selected participants who complete the application process are admitted for free.
The event in the nation's capital will see Mobilize Recovery work with participants to develop action-oriented goals that can be measured and scaled. In addition to this event, Mobilize Recovery 2023 will also host in-person regional events throughout September and October 2023.
For more information about our partnership with Mobilize Recovery or our legal services, don't hesitate to reach out to our team at Lowe Lazar Law, LLP.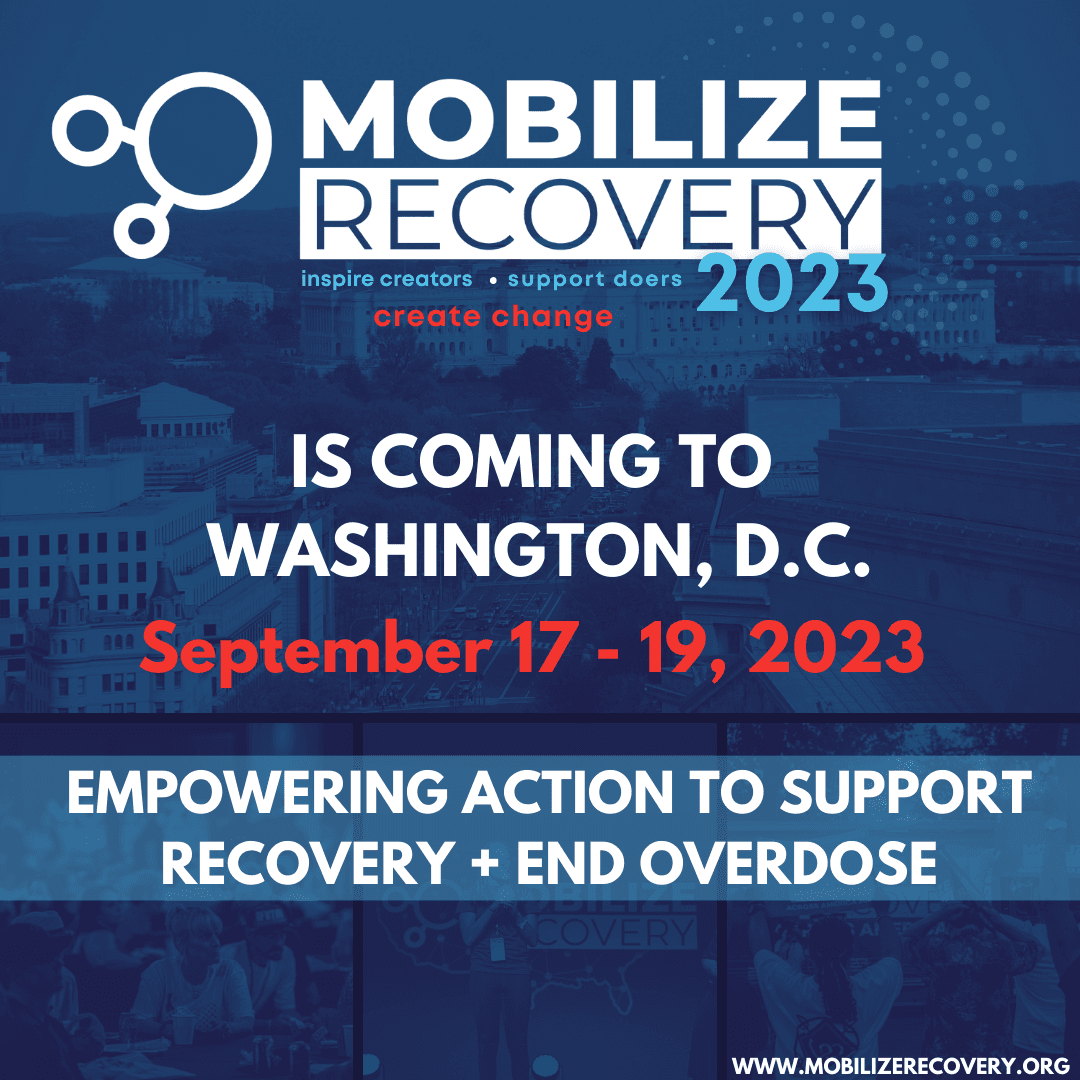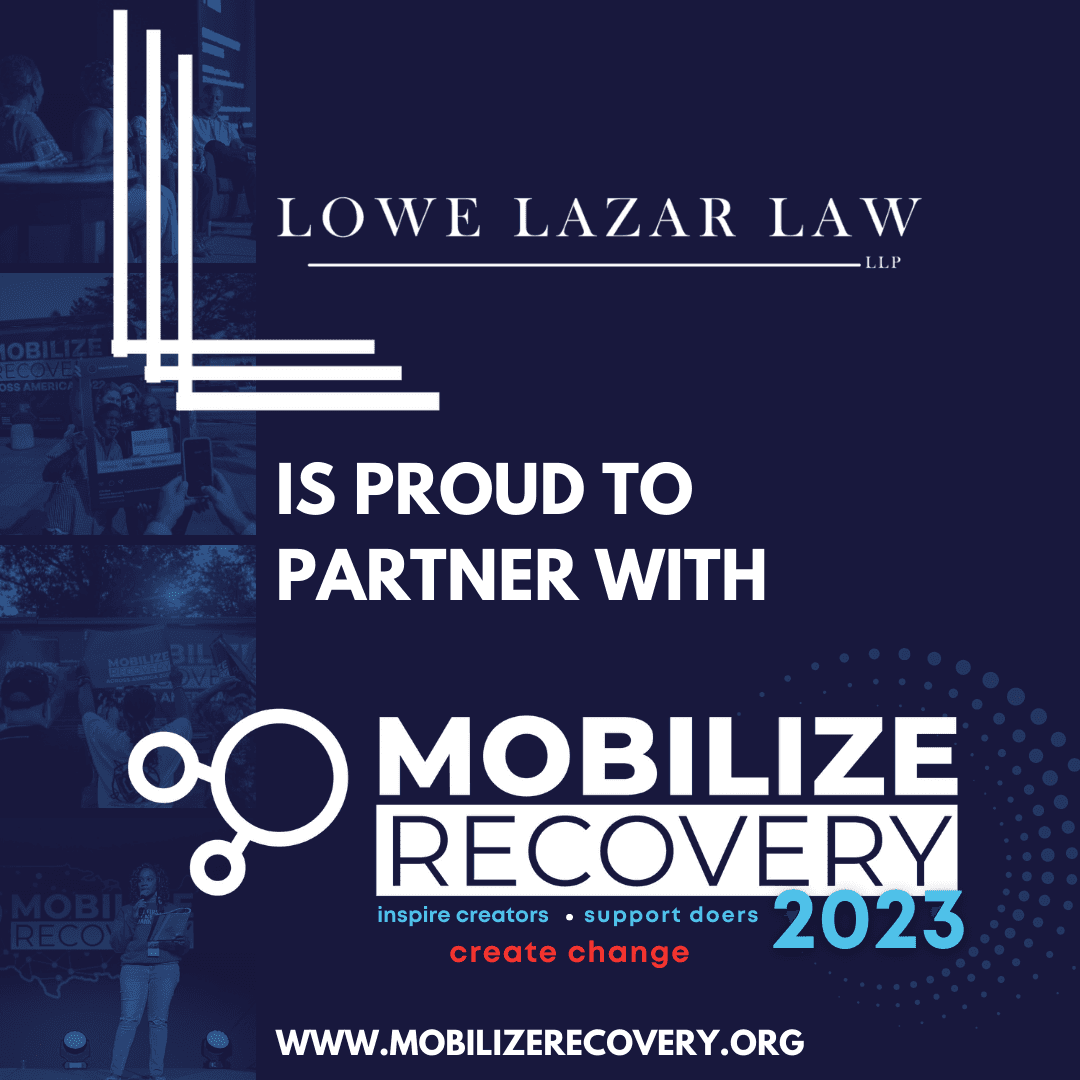 Lowe Lazar Law, LLP Proudly Sponsors Poway Girls Softball League
At Lowe Lazar Law, LLP, we take pride in our strong ties to the community. Click here to read more about our sponsorship with the Poway Girls Softball League!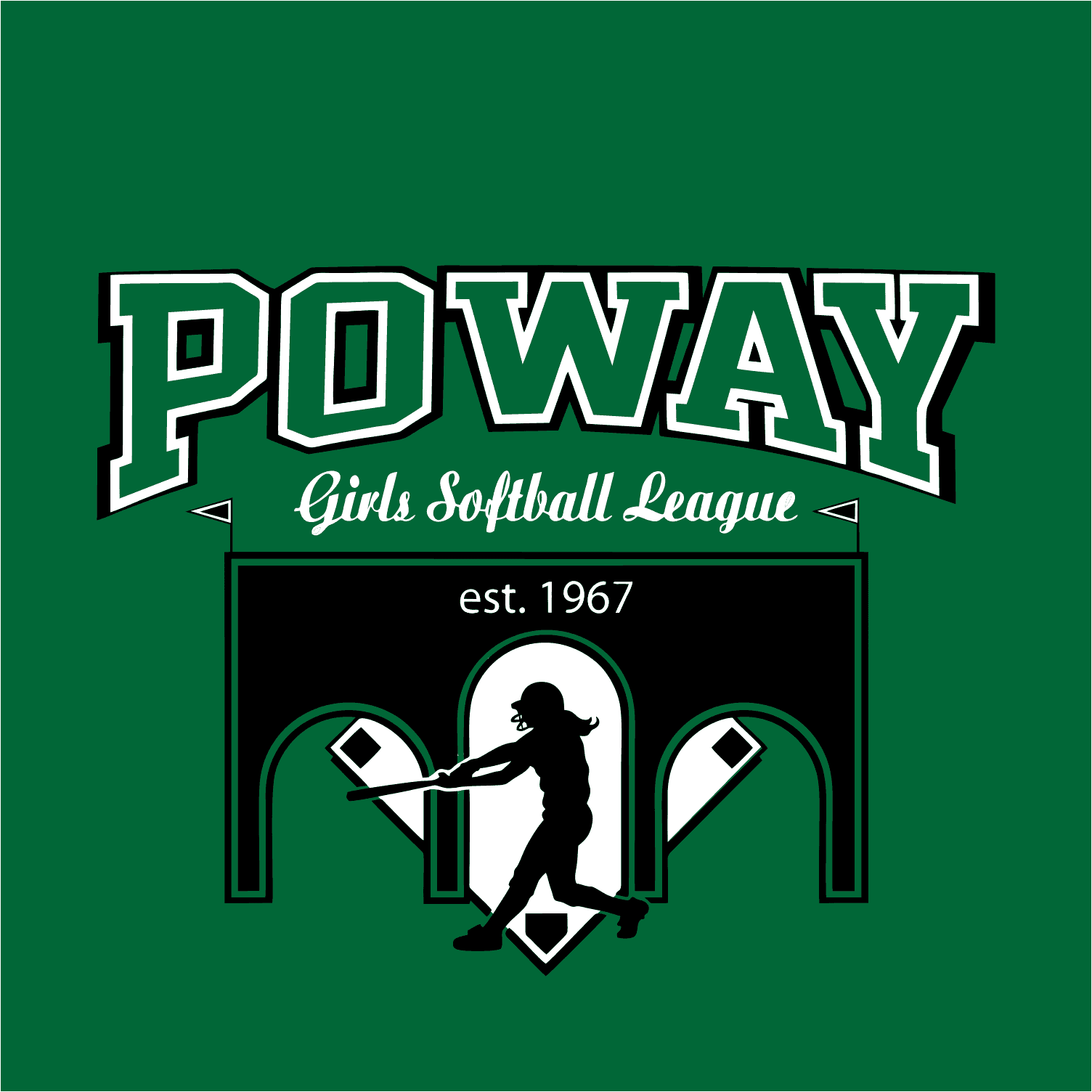 Get Started Today
No Recovery, No Fee