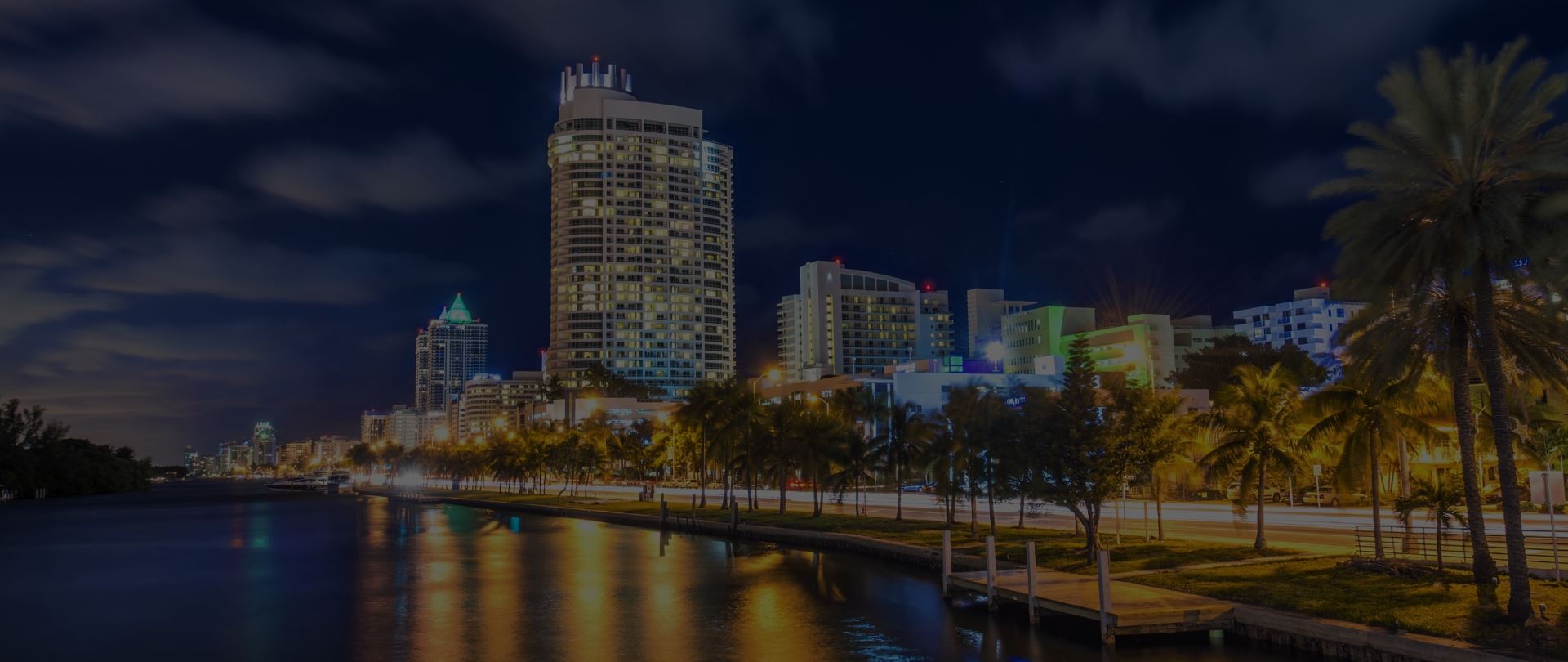 LOWE LAZAR LAW, LLP
Steadfast Integrity, Proven Results
Lowe Lazar Law, LLP is a San Diego personal injury law firm dedicated to providing exceptional legal representation, built on integrity and results. We are authentic trial lawyers with a track record of success in the courtroom.
$7,500,000 Arbitration Award

Arbitration award stemming from a wrongful death of an individual while in residential SUD treatment facility.

$7,400,000 Settlement

Settlement on behalf of a family who lost a loved one in rehab.

$7,000,000 Verdict

Verdict in a wrongful death case against a residential drug and alcohol treatment facility stemming from inadequate care.
San Diego Attorneys Representing Clients in Complex Personal Injury Cases
At Lowe Lazar Law, clients of personal injury cases can expect exceptional legal representation built on a foundation of integrity and successful results. As San Diego trial lawyers with a proven track record in the courtroom, we understand the importance of providing dedicated service to every client. We take great care in choosing our cases, allowing us to devote ample time to learning about each person's unique story and needs. This careful selection enables us to craft tailored legal strategies to pursue favorable outcomes. We treat our clients with compassion and care yet tenaciously handle complex personal injury cases to seek justice.
To schedule a consultation with one of our San Diego attorneys, please contact us at (619) 815-8156.
AWARD WINNING TRIAL LAWYERS
We Stand Up for Our Clients
Personal injury law allows individuals to hold others responsible for damages caused due to an accident resulting from their negligence. These accidents can be anything from bicycle and car accidents to dangerous premises. The repercussions of such events often result in catastrophic injuries, including spine injuries.
Taking action against the at-fault parties means going through a complicated web of processes and requirements, which can be difficult without legal representation. Our attorneys at Lowe Lazar Law have extensive experience in complex personal injury cases. We can give our clients the counsel they need to make well-informed decisions about how their matter proceeds.
One of our niche practice areas is wrongful death cases in the context of negligence at addiction treatment facilities. Individuals enter these rehabilitation centers seeking help for issues. However, because the care provided can fall below the accepted standards, some individuals lose their lives. Our team finds this unacceptable. Lowe Lazar Law is one of a handful of firms in California and Nevada that handle these types of cases. We give every client who hires us the attention they need during this difficult time.
Jeremiah Lowe

Co-Founder and Partner

Jeremiah dedicates his practice to helping victims of personal injury and wrongful death, with a specialty in spinal and orthopedic injury as well as traumatic brain injury. Jeremiah has also developed a specialized practice area helping families seek justice who have lost loved ones in drug and alcohol treatment facilities due to the negligence of the facility.

Victoria Lazar

Co-Founder and Partner

Victoria is passionate about helping people. She prides herself on fiercely advocating for clients both in and out of a courtroom, while at the same time embracing the human side of the law. She understands that to her clients, their case and injury is more than a legal claim, it's their life.

Angelica Monie

Legal Assistant

Angelica is a first-generation graduate from San Diego State, where she received a Bachelor of Science in Criminal Justice. She is always eager to learn and extend her knowledge and skills to further utilize for her desire in work. Angelica strongly ...

Laura T. Saucedo

Paralegal

Laura feels that the various occupations that she has held and her educational background have taught her well. She is interested in always learning, working hard, and contributing to and serving her community. Laura firmly believes that, in this life, one must work hard to achieve goals and dreams and brings that philosophy and passion to her work.

Beyond grateful for your expertise and knowledge.
A Proven Track Record of Results
At Lowe Lazar Law, our seasoned trial lawyers in San Diego are passionate about providing personalized and knowledgeable representation in complex personal injury matters. In 2020, Attorney Jeremiah Lowe was recognized as San Diego's Trial Lawyer of the Year based on votes from his peers.
We have obtained favorable results in many of our cases. In 2022 alone, we recovered over $16.5 million in settlements.
Our team is recognized for winning cases in personal injury litigation, so much so that other attorneys often refer clients to our firm. We have paid out $4.2 million in referral and co-counsel fees. These are the fees other lawyers receive after we win a case they have referred to us.
We are dedicated, hard-working attorneys ready to do what it takes to seek results for our clients.
If you or a loved one suffered a serious or catastrophic injury because of someone else's negligence, please reach out to us by calling (619) 815-8156 or submitting an online contact form today.
What Sets Us Apart
Giving Your Case the Time and Focus it Deserves
Fiercely Compassionate

We ensure our clients are met with compassionate care, while fiercely advocating for justice.

Investing Time in You

We are highly selective in the cases we accept, allowing us to invest the necessary time and resources to learn our client's unique story and obtain the best possible outcome.

Results-Oriented

We have the expertise to succeed in litigation and trial, with proven results. We've been here before, and we know the way forward.

Trial Lawyers With Integrity

We are authentic trial lawyers with a long history of wins, and we have been consistently recognized for our success in the courtroom.


Get Started Today
No Recovery, No Fee